Sun Set on Buttertubs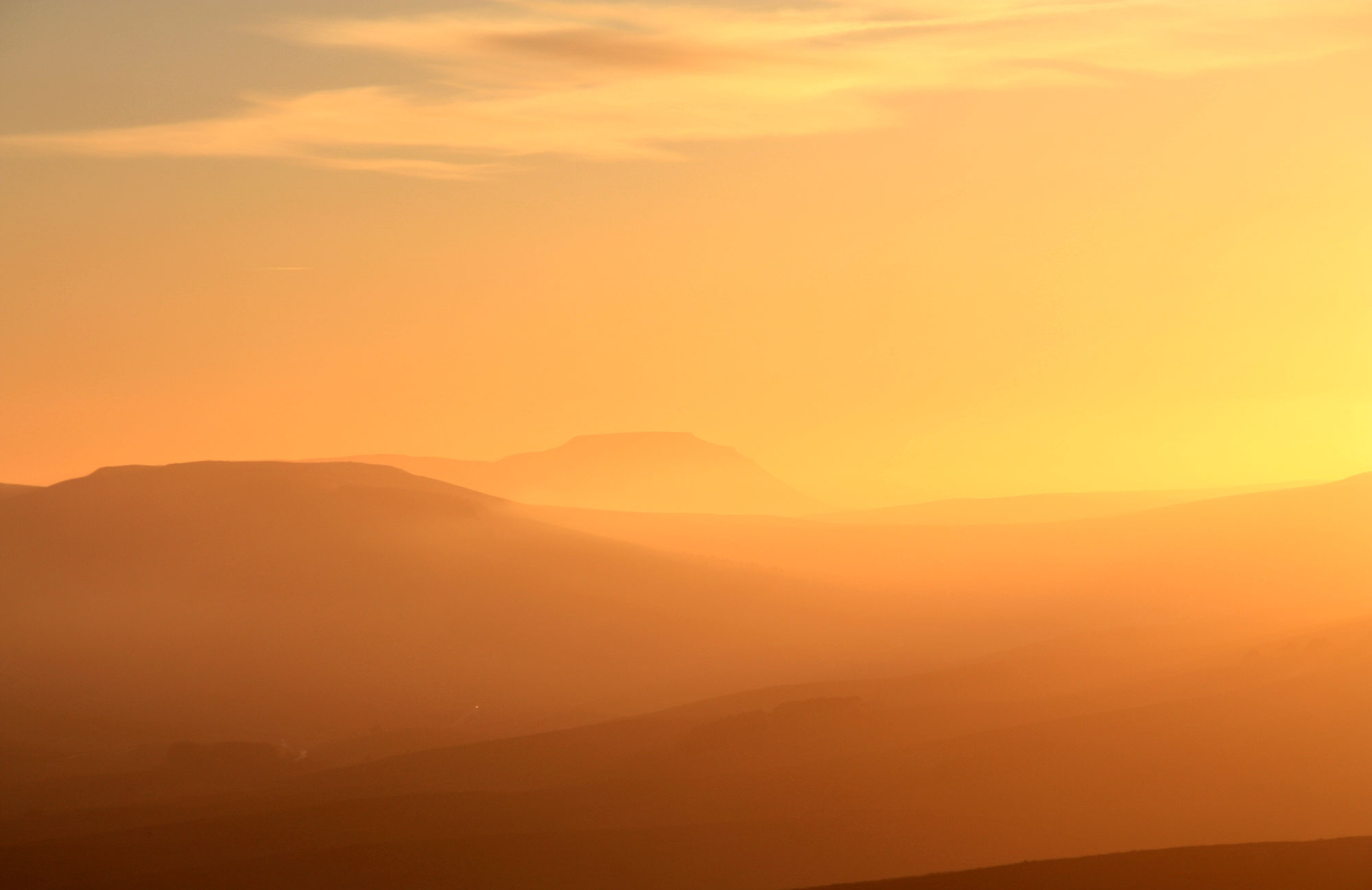 There are beautiful sun sets – then there's the once in a life time sun sets…
I'm always out  on the Butter Tubs pass (where I live). This sun set was one that I will never forget. I have seen some spectacular sun sets up there (we don't get many because of where we are) – but never have I seen one like this – and this time I had my cannon with me.
I offer no apologies for publishing 14 images of this spectacle. I have many more.
If you think they are all the same – then you miss the point.
Each one is different – bit of a challenge to see the difference. It's subtle…
I spent a long time up there watching this developing over a period of time. It doesn't really do it justice, but it gives an idea of the feeling of it as the light changes the image changes…
The Buttertubs Pass is a high road 1726 feet in the Yorkshire Dales, England. The road winds its way north from Simonstone near Hawes towards Thwaite and Muker past 20-metre-deep limestone potholes called the Buttertubs.
Gallery